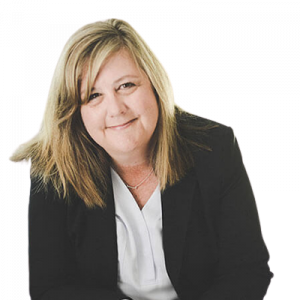 Katrina Mason
Mortgage Advisor
The #1 thing to know about Fairway?
We make the home loan process as simple as possible by guiding you through every step," our CEO, Steve Jacobson says it best…
The #1 thing to know about me?
I chose Fairway because of the service it provides to homebuyers–on time closings with professionals who really care about you!
What's 1 thing you can expect?
A mortgage team committed to helping you buy your home–which may be your largest financial transaction in your life– easily and with all the communication you need to be confident, whether you are buying your home in Alabama or a beach home in Florida!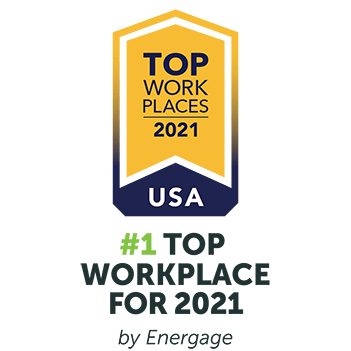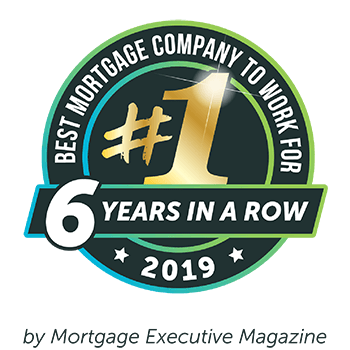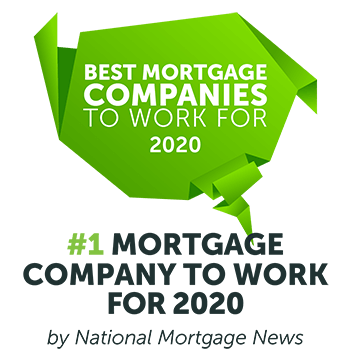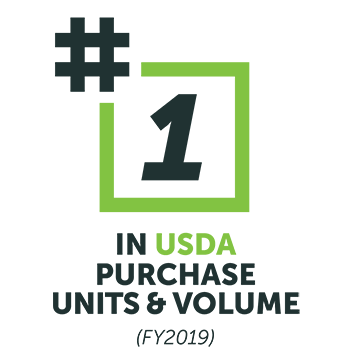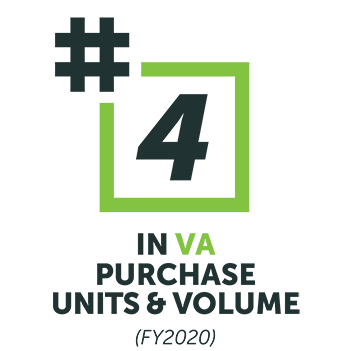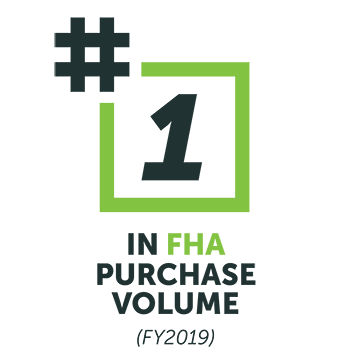 About Fairway

Whether you're looking to buy, build or refinance your home, our experienced mortgage professionals are here to help. Here at Fairway Independent Mortgage Corporation, we offer a variety of loan options that can help you achieve homeownership with the speed and service you deserve. Plus, our mortgage professionals are dedicated to finding the right loan to meet your specific needs.
Financing a home is one of the biggest commitments you will ever make – let us help guide you throughout the entire loan process from application to closing and beyond. We look forward to putting our mortgage service to work for you!